Accelerating Your Company's
Digital Transformation
Konnectryx delivers cutting-edge, cloud-based solutions to drive your business's growth. Let's unlock the full potential of your business.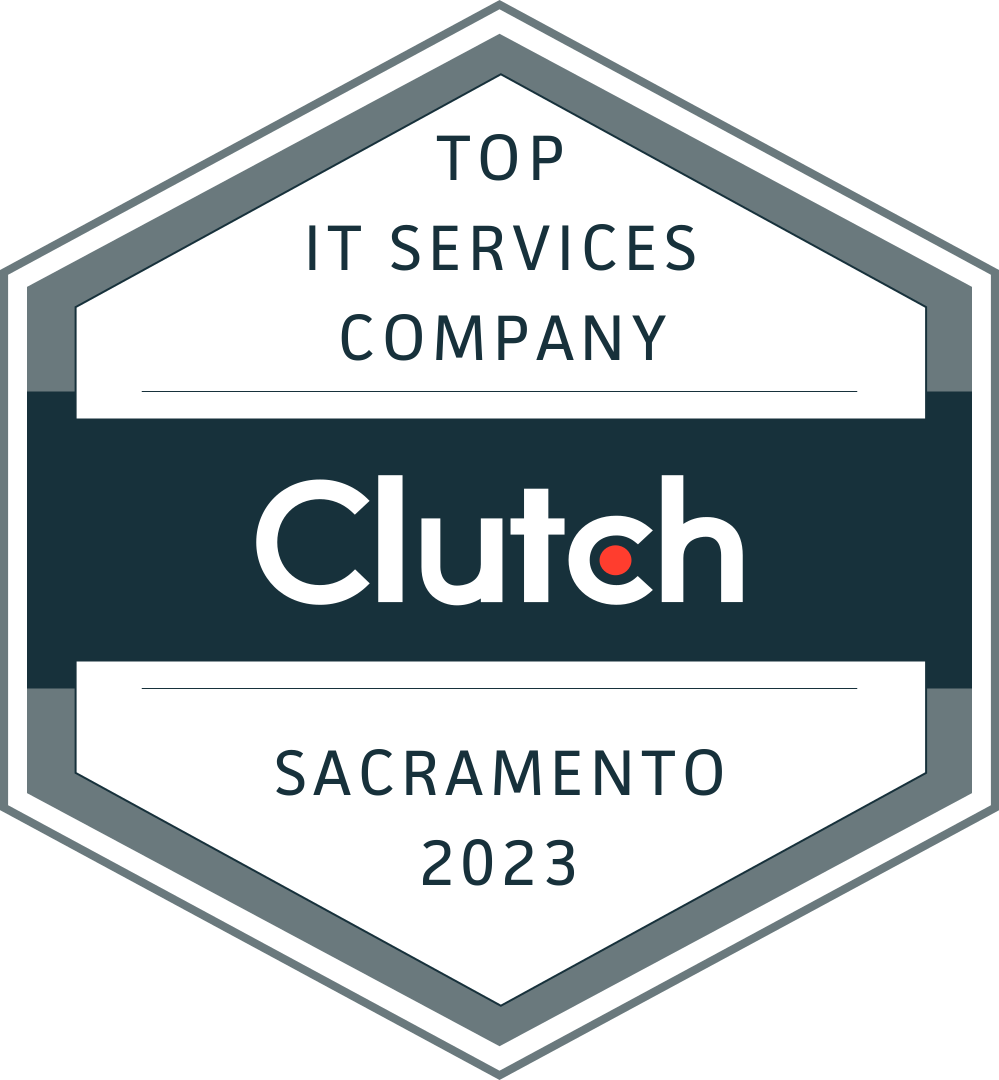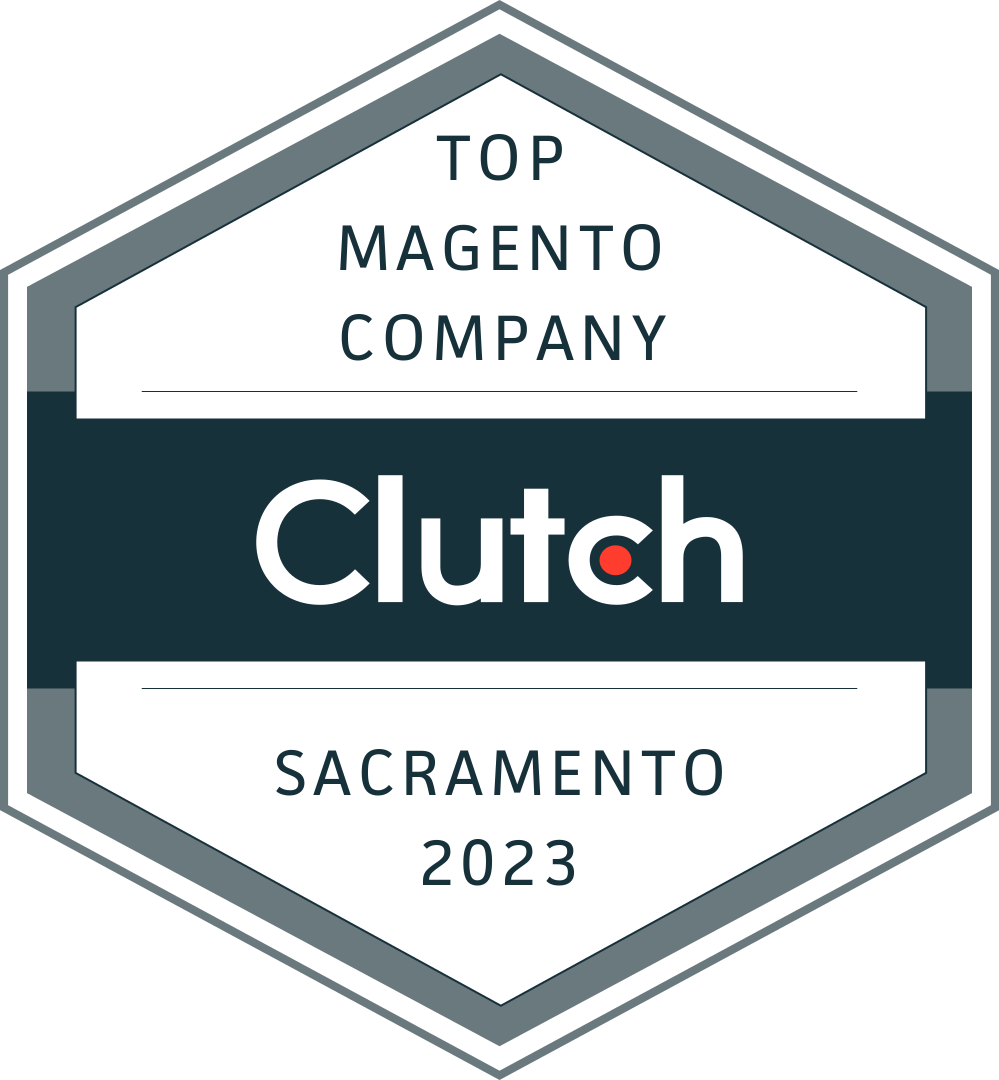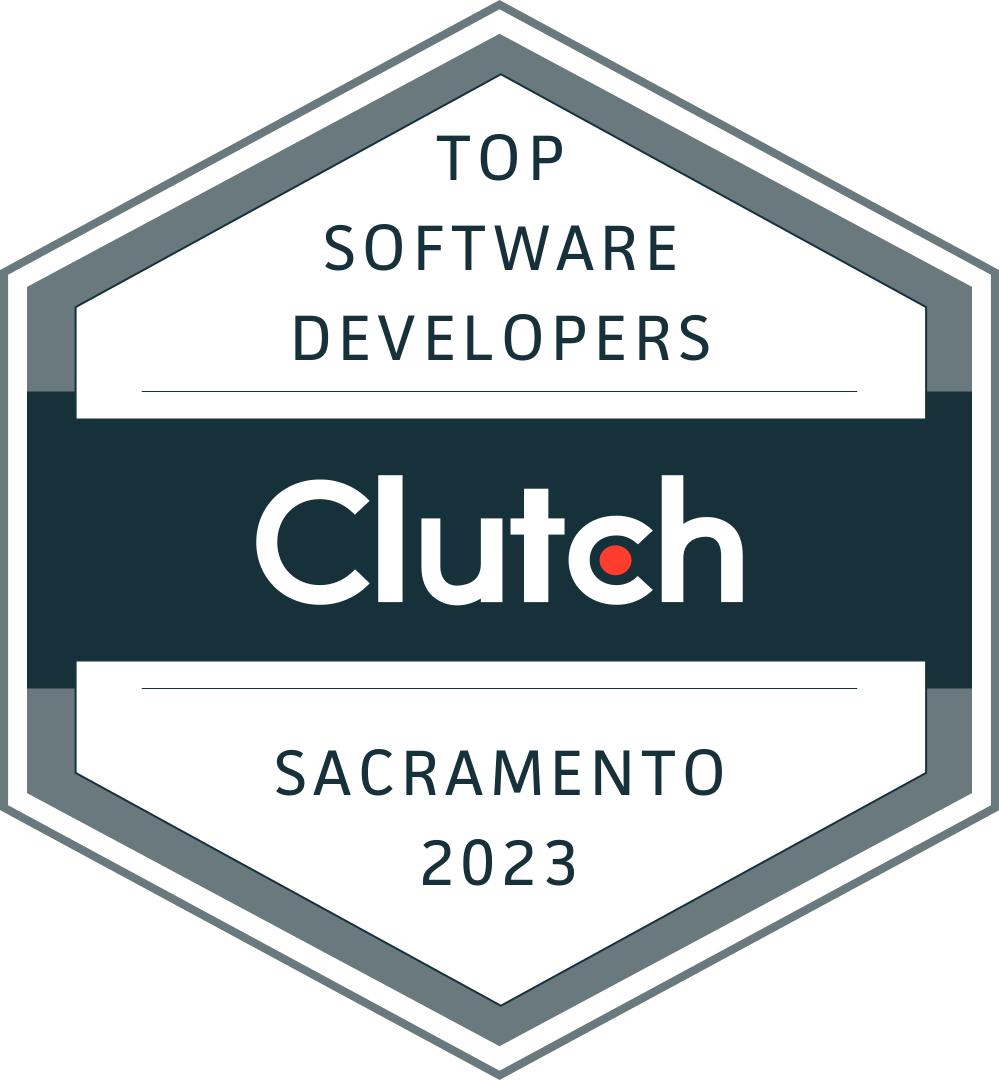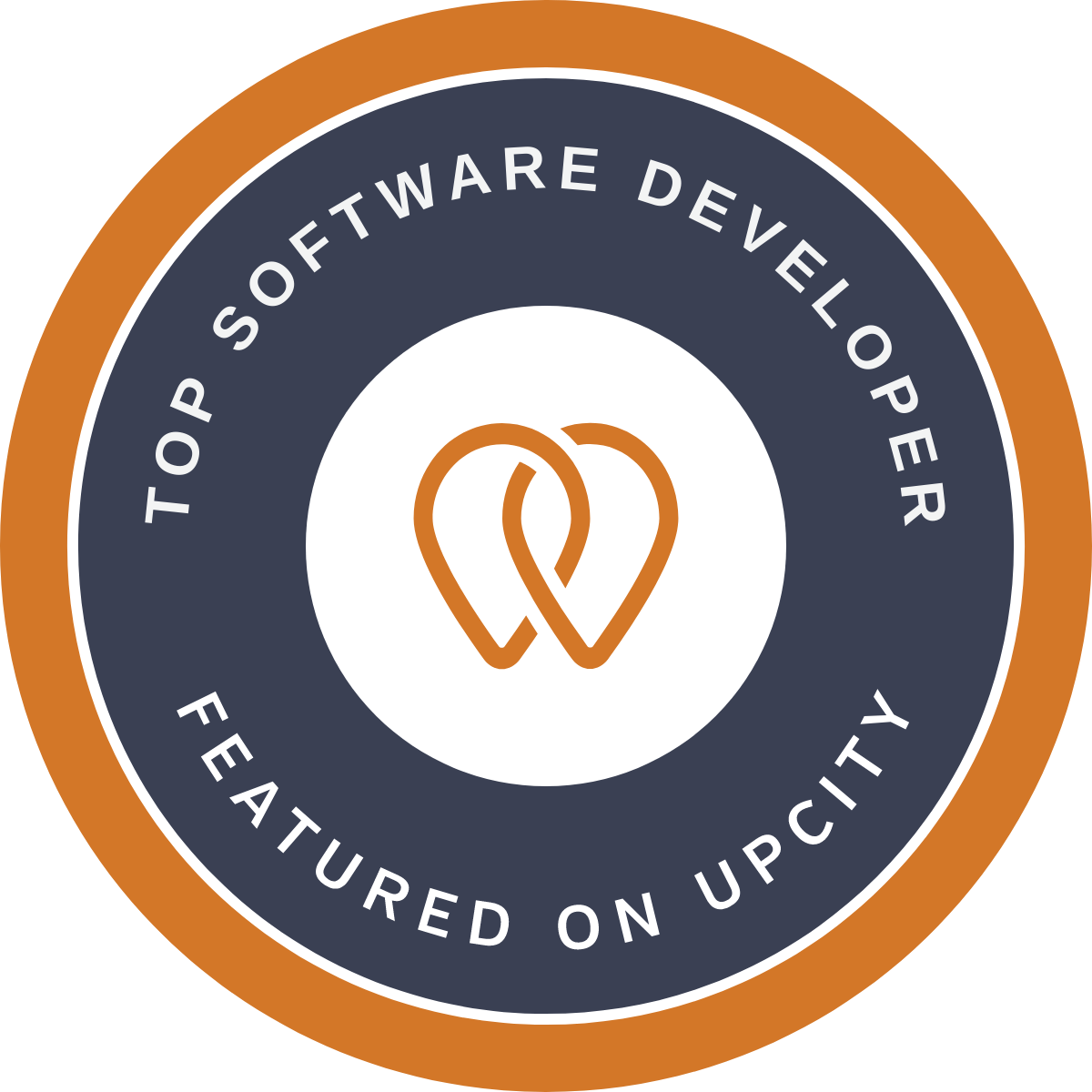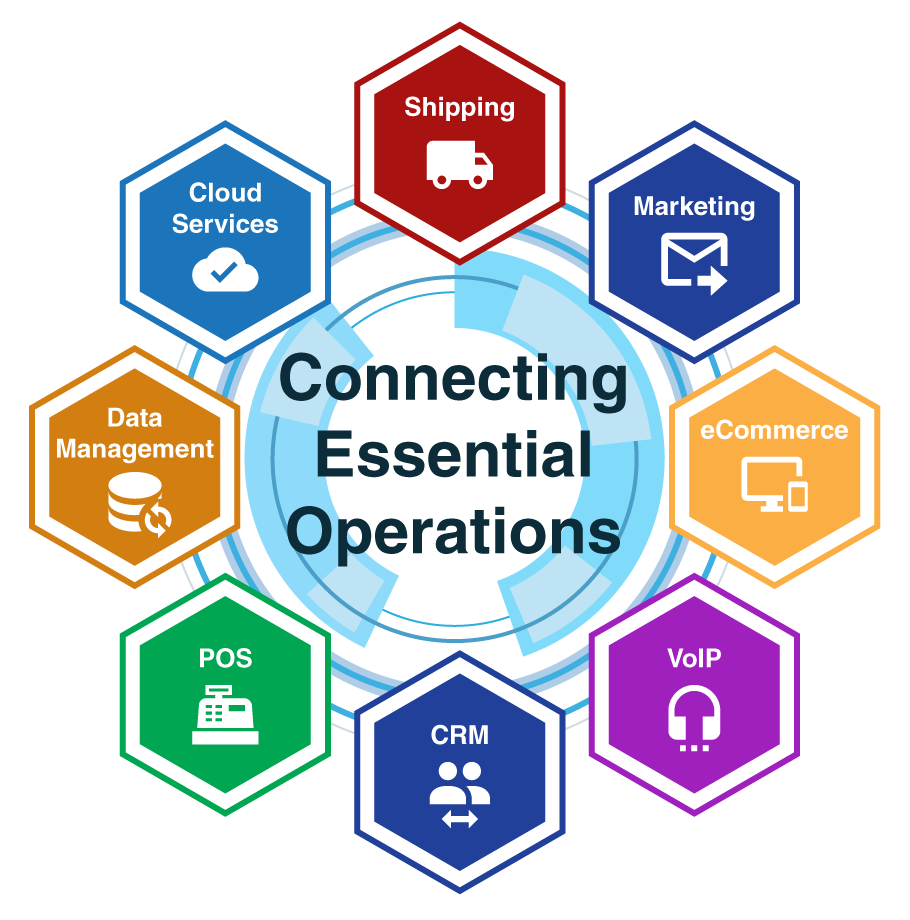 Whether it's Salesforce training, configuration, customization, or a new implementation, Konnectryx helps you get the most out of your Salesforce investment. We drive your digital transformation through the Salesforce platform and optimize your business processes.
Ecommerce and POS Solutions
Offer your customers a seamless multi-channel experience. We break down the silos of E-Commerce and in-store sales and enable a true 360-degree view of what's happening in every corner of your business. We optimize and automate your sales, inventory, shipping, and customer data flow processes.
Custom Development
Konnectryx builds custom software, web-based applications, mobile apps, and cross-platform integrations to solve your company's biggest technical challenges. With over 30 years of experience, we deliver custom software solutions that performs and exceeds your expectations.
Organizations we've worked with…
Customer Success Highlight
See how Konnectryx helped SALUD overcome their unique business challenges by developing a custom solution that expertly integrated Salesforce, RingCentral, Lightspeed Retail, ShipStation, and QuickBooks.
Testimonials
Read what our clients have to say about their experience working with Konnectryx.
I have worked with and fired several consultants who promised the world and do nothing once the contract is signed.  I know every single person at Konnectryx by name!  I call them anytime and they pick up!  They are available when I need them!  This type of service is impossible to find!    I have been in business for over 20 years and I have never had this type of service.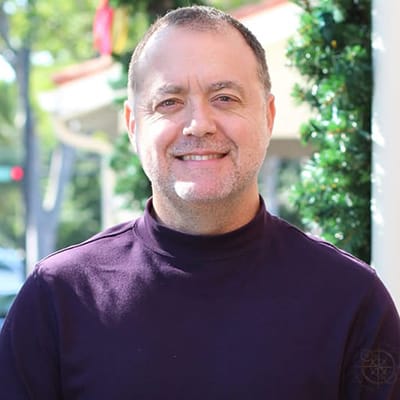 Partnerships and Certifications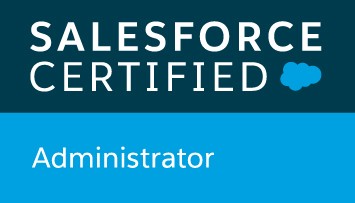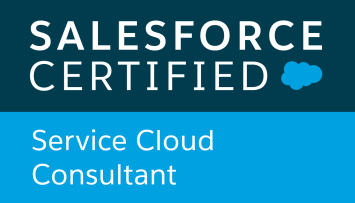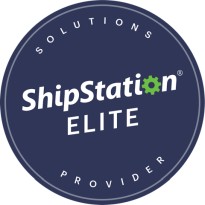 Our Salesforce Process
Whether we're introducing Salesforce to your company, or optimizing your current Salesforce instance, we follow a general process with all of our engagements.
Our Salesforce Process
Whether we're introducing Salesforce to your company, or optimizing your current Salesforce instance, we follow a general process with all of our engagements.
Alignment
Let's start off on the right foot.  At the outset, we outline the high-level goals, expectations, deliverables and timeline. At the end of this step, we'll have a high-level strategic plan, accepted by all stakeholders, with clear goals for Salesforce implementation.
Discover
Discovery is when we get into the details. We'll look at the most critical components of your business, things like how your business's data flows from one department and system to the next, your sales processes,  customer service processes, how your team communicates with customers and each other, and much, much more.


Roadmap
Next, we build a roadmap. This roadmap assigns a project's goals, timeline and information found during our discovery phase. We create an outline that will guide our collaborative milestones that serves as a guide to complete our work.
Build & Test
This step concentrates on designing & building your solution. Scheduled, organized and efficient meetings provide realtime updates to ensure alignment. After the build is complete, we perform our quality assurance checks.


Training & Support
Since Salesforce is a new, more efficient way of operating than most have experienced, there is a learning curve. We provide onboarding and training to ensure your team gets the most out of Salesforce and you recognize a quick ROI.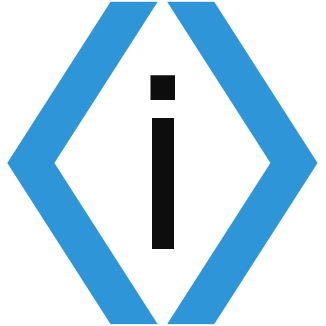 INSIGHT
Salesforce & Lightspeed Integration
INSIGHT is the only native integration certified by both Lightspeed and Salesforce to securely and reliably sync your important data.
Get real-time, two way data sync between Salesforce and Lightspeed POS. INSIGHT simplifies your workflow by seamlessly syncing key data points between Lightspeed POS and Salesforce.
More Salesforce Integration Capabilities